We are a Business Solutions company specializing in Business Consulting, Personal Development Coaching and Web Technology Solutions.
We are fully invested in your personal and professional success, not just our bottom line. 
We are NOT interested in selling you anything, and would rather you choose to partner with us because we are the right partner to come along side you to provide a needed solution.  Because the best service is one that balances the importance of bringing measurable results + deeply impacting the lives of others, we rightly place our focus where it should be.
We utilize a variety of coaching tools and methodologies that are time tested, refreshingly real and based on actual experience. 
We do not use ethereal overly complex ideologies that only frustrate our clients with endless questions.   We instead believe in real, honest and encouraging dialogue designed to help, inspire and motivate.  We have no problem asking the hard questions and are fully committed to your success, but we will always balance our engagement with compassion and understanding.
We are uniquely personal in our approach with all our clients.
While we do use proven processes to help our clients navigate various problems in order to realize measurable results, we also recognize success cannot be mass produced through rigid formulas or "one size fits all" methodologies.  All of our clients are unique which requires a uniquely personal approach.
Our Founders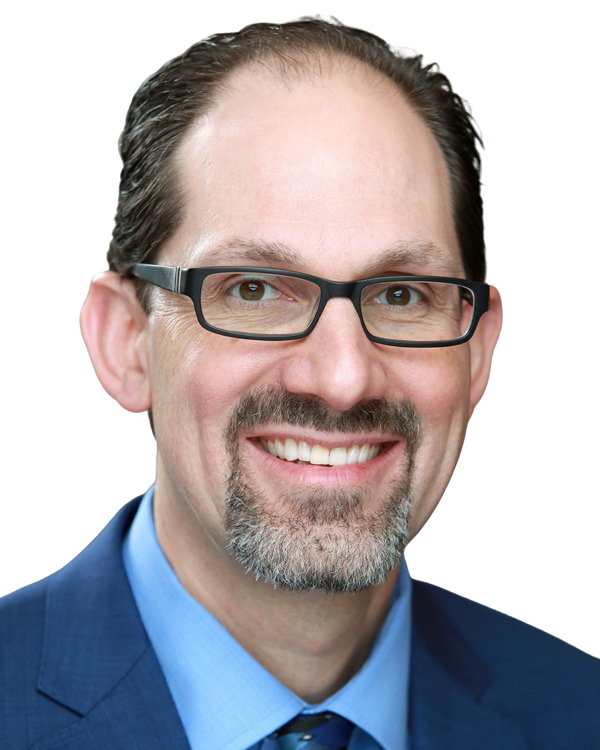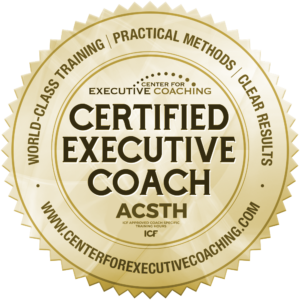 Michael mcClelland
---
With over 25 years of experience in corporate leadership, Michael has compassionately led, coached, inspired and supported C-Level Executives, Senior Leaders, Back Office Teams, Client / Customer Facing Teams, entire Corporate Divisions and Small Businesses to realize significant profitability, better inter-relational effectiveness, optimal client engagement and overall superior team member engagement.
Fun Facts:
He's the tallest person in his family at 6'7″.  
He is a coffee enthusiast and loves to share a good laugh with friends, family and colleagues over a steaming cup of joe.
In addition to coaching, leading and inspiring others, Michael is also an active musician and worship leader.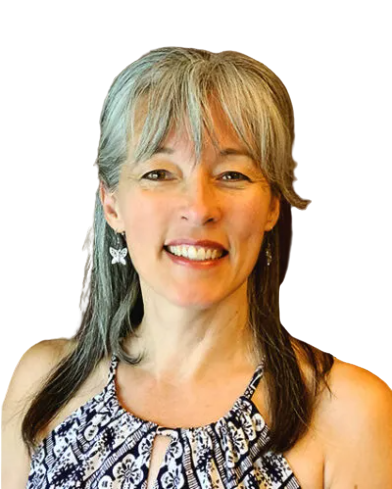 TONYA mcClelland
---
With over 25 years of experience in Project Management, Tonya is an exceptional project manager and has managed technology and web projects for Non-Profits and For-Profit Businesses, alike, to develop their online presence, adhering to corporate Brand Standards and industry best practices. She enjoys turning problems into opportunities and helping clients implement automation technologies into their web-sites to increase profits by streamlining administrative tasks via their web portals.