Your Creative Partner in GROWTH
Taking Care of YOUR Business is Our Business!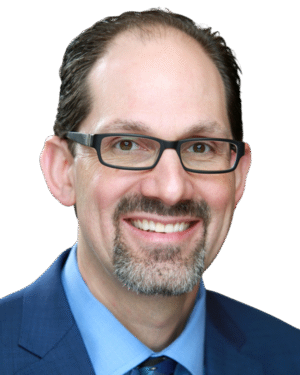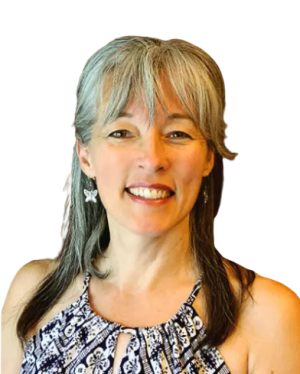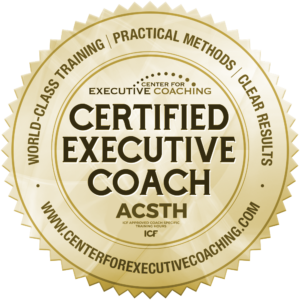 For Business Professionals:

We offer solutions to these common issues:

+ How to achieve greater "congruency" between WHO you are and WHAT you do.

+ Discover God's plan and purpose for your life.

+ Reverse "burnout" - when and where it occurs.

+ Increase your capacity as a Leader.

+ How to optimize your team's capacity through better communication, motivation and inter-relational effectiveness.


For Small Businesses & Non-Profits:

Realize the scale, efficiency and growth that the right technology solutions can bring to your bottom line - we build your dreams through our Web Development solutions.

We offer customized Solutions for your business. Whether you want a:
+ pre-packaged site with all the nit-picky decisions made for you; + a completely custom site that has the individual features you need;

+ or maintenance, troubleshooting or training for an existing site

we are here to help. We offer solutions that have as much or as little involvement as you have time for.
> Transparency & Honesty in all we do
> Biblically Based Values - Integrity, Excellence & Respect
> We focus on YOU, never our bottom line
Confidential - Unbiased - In Your Corner
We Are Your Partners In Growth!