Our COACHING solutions: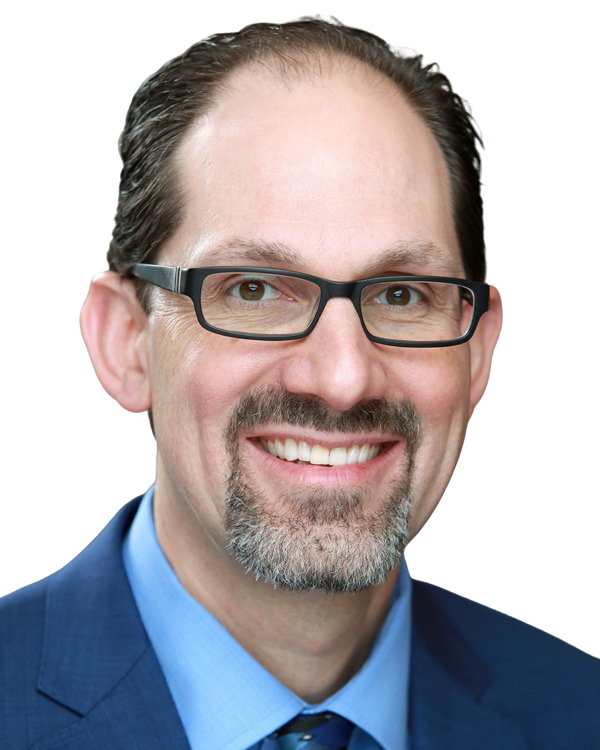 #1 – Achieve true biblical financial prosperity
Are you eager to get to a place where you can SAVE, GIVE, TITHE and INVEST freely?
Tired of the "one size fits all" approach to budgeting?
Learn how to view money and finances from a biblical perspective, and then apply that understanding to a framework of solid principles that lead to true biblical financial prosperity.
Check out our course "A Biblically Comprehensive Approach to Personal Finance".
Your financial freedom is waiting on the inside!
#2 – Discover God's plan and purpose for your life
As a Shepherd / Pastor who has coached, mentored and encouraged hundreds of people over 2 decades in business as well as in personal ministry, it is my greatest privilege to help you tap into your God given purpose for life, and live from that place of identity. We know that Coaching alone is often a 2D solution to a 3D issue, because most coaching processes solely focus on the external aspects of your life (i.e. – identify, refine and execute a set of competencies to achieve a desired result). Our process is unique in that we place an equal focus on your success both personally and professionally. To succeed publicly while failing privately is to fail completely.
Let us help you discover true and lasting success – success that won't leave you disappointed in the end!
Ready to take that next step?
---
It would be our privilege to connect with you!
---