OVER 20 Years Of WEB Experience
We Code
Your Future
You have work to do.
A business to run.
Clients to serve.
We build solutions to create scale in your business by making your technology work for you. Never underestimate the abilities of your web presence to be a virtual assistant, taking care of the many demands of your business. Let us help you automate or streamline your processes.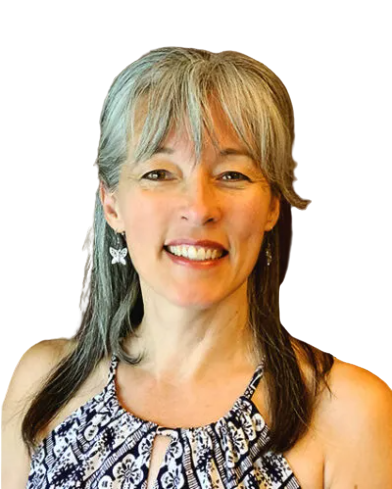 Ready to take that next step?
---
It would be our privilege to connect with you!